This product a cross between conventional broccoli and Chinese kale, developed by Sakata, is a super food, high in glucosinolates and vitamins A, C and B6. A member of the Brassica family of vegetables, tenderstem is a delicious from stem to floret. As the largest growers of tenderstem in Africa, the company has a proven record of accomplishment of year round supply to multiple retailers across Europe and Africa. The product can be supplied in both a premium & prepared range. It is also superb ingredient for "ready to eat" mixes.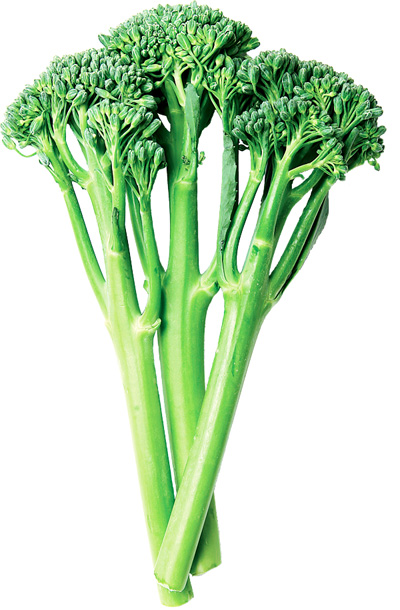 Kenyan fine beans and runner beans, which are renowned world over are an inherent part of the total product offer. These lines are produced in house to ensure full traceability and are grown year round across all the farms to ensure a consistent supply.

Mangetout, sugar snaps and garden peas are available as a compliment to both the premium & prepared range.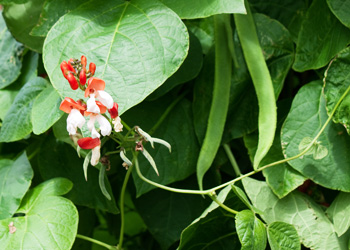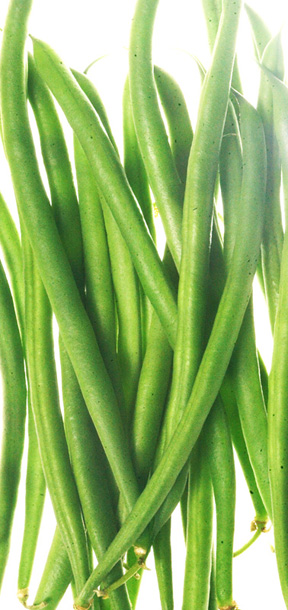 As a market leader in the development in of the convenience range of mixes, AAA has included into product range baby corn, sweet corn, pak choi, Courgettes, Salad Onions, Sweet Peppers, specialist Herbs, to name but a few. Certain crops are available in the premium range, however all crops are available in the "ready to eat" range depending on customer preference for exotic vegetables. These formats further vary from catering to family specific packs.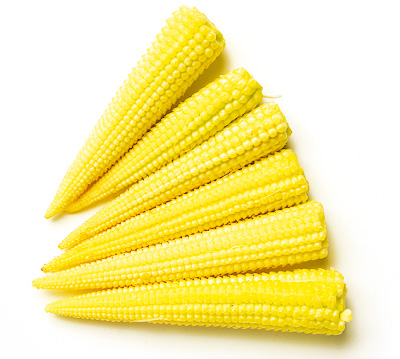 AAA Growers Limited
Head Office: Mzima House, Mzima Springs Road
P.O. Box 32201 - 00600, Nairobi, Kenya
Tel: +254-20-4453970/1/2/3/4
Fax: +254-20-4453975
Email:

This email address is being protected from spambots. You need JavaScript enabled to view it.