Demand by some of our clients led to addition of herbs into the product range that AAA exports. The growing started mid 2010 in chestnut Farm on a small scale and currently the herbs are spread across our three farms.
Our herbs are grown both in-house and open field to ensure continued supply across the year and consistent quality. Under the greenhouse we have 4 hectares and 8 hectares in the open field.
The herbs are either packed in bunches of 25/50/100gm or packed loose into 1kg bags. The length depends on the customer specification. Boxing is done using polystyrene boxes or card board boxes depending on customer needs.
Chestnut


• Rosemary
• Coriander
• Dill
• Mint
• Parsley
• Chives
• Basil

Thika


• Basil
• Oregano
• Tarragon
• Rosemary
• Mint
• Coriander
Turi:
• Thyme
• Parsley
Simba:
• Basil
• Coriander
• Chervil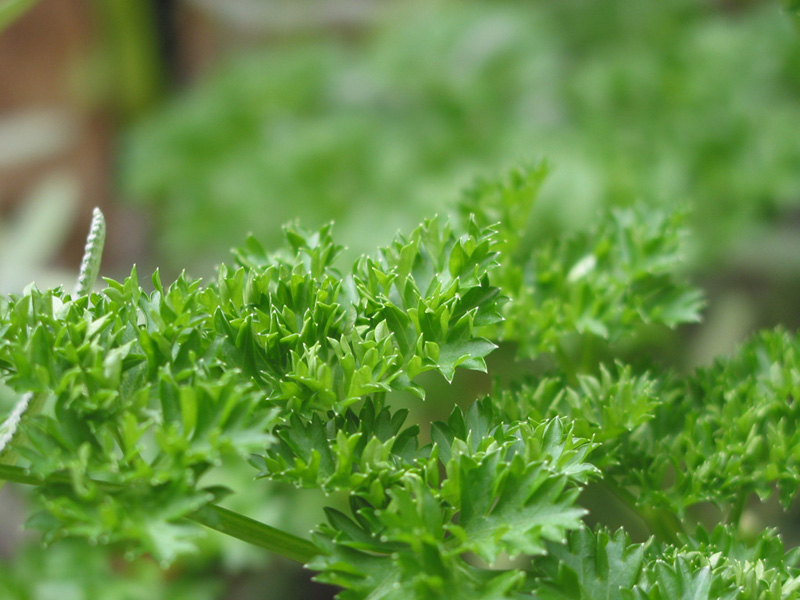 AAA Growers Limited
Head Office: Mzima House, Mzima Springs Road
P.O. Box 32201 - 00600, Nairobi, Kenya
Tel: +254-20-4453970/1/2/3/4
Fax: +254-20-4453975
Email:

This email address is being protected from spambots. You need JavaScript enabled to view it.